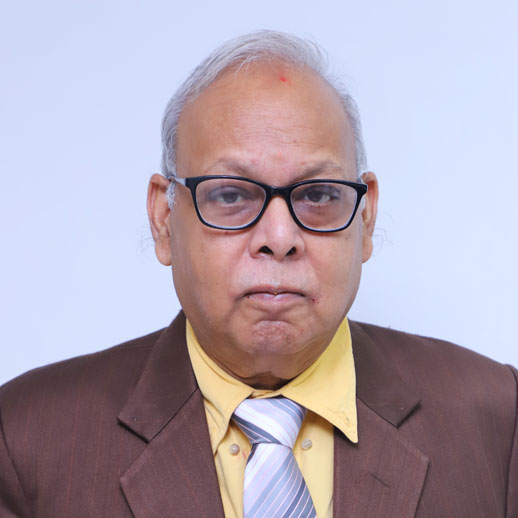 Shri Justice Pradip Kumar Mohanty
Born on 10th June 1955, he joined Bar Council in 1978. Was elected as Member of the Orissa State Bar Council and continued as such for three terms and he was elected as the Secretary of the Orissa High Court Bar Association. He was sworn in as Additional Judge of Orissa High Court on 7.3.2002 and as a permanent Judge on 6.3.2004. He was appointed as Acting Chief Justice of Orissa High Court for five times. He also served as Judge, Acting Chief Justice and subsequently Chief Justice of High Court of Jharkhand. Justice Mohanty was nominated to function as Executive Chairman, Odisha State Legal Service Authority with effect from December 2012 till 06.04.2016. He served as Chancellor of NLU, Cuttack and NUSRL, Ranchi. He has been appointed as Hon'ble Judicial Member, Lokpal on 27th March 2019.

Vide notification dated 26th May 2022, Shri.Justice Pradip Kumar Mohanty, Member (Judicial) has been authorised to act as the Chairperson, Lokpal with effect from 28th May,2022.